Cost of Ketamine Infusion Therapy Q&A
Ketamine can provide quick, dramatic relief as well as a psychological boost. It works by increasing activity in the brain's frontal lobe – the part of the brain responsible for receiving and processing signals from our body. To learn more, call us today at Bay Area Ketamine Center or book a consultation online. Our clinic is conveniently located at 746 Altos Oaks Drive Los Altos CA 94024.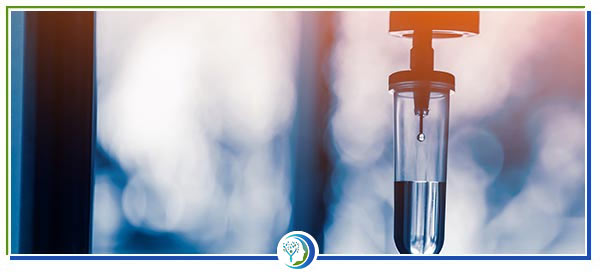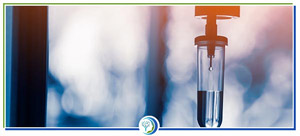 Table of Contents:
How does ketamine work?
What is ketamine used for?
Is ketamine treatment permanent?
How much does a ketamine infusion cost?
Are you looking for a Ketamine clinic in Los Altos CA? If you are, then the Bay Area Ketamine Center is the place for you. We specialize in treating various mental health conditions with IV infusions of Ketamine. Our team of specialists is standing by to offer you their full support. Please call us today for immediate access to advice and treatment options.
How does ketamine work?


Ketamine infusion therapy works quickly in the treatment of specific mental health conditions. Most other conventional treatments take days or weeks, for people to reach a therapeutic effect.

Recently, doctors have found that Ketamine infusion therapy can be used as a fast-acting antidepressant for people with mental health issues. Ketamine is considered an N-methyl-D-aspartate (NMDA) receptor antagonist. This means that Ketamine blocks the NMDA receptors in the brain. The blockage of the NMDA receptors causes a more efficient regulation of the brain's signals, thus producing an effect similar to that of antidepressants.

Unlike most medications for treating depression–known as SSRIs–which are Selective Serotonin Reuptake Inhibitors, Ketamine acts on an entirely different neurotransmitter system in the brain, known as the glutamate pathway. This pathway relays nerve signals from one part of the brain to another. These pathways are associated with higher cognitive functions such as perception and cognitive control. Ketamine may work by restoring communication between nerve cells in this pathway.
What is ketamine used for?


Ketamine infusions are considered safe and painless and have also been used to:

• Reduce suicidal thoughts.
• Improved cognitive function.

The short-term benefits of an intravenous (IV) ketamine infusion include:

• Increases in energy levels
• Decreases in pain levels
• Improved social interactions
• Better sleep quality


Is ketamine treatment permanent?


You may be asking yourself if receiving a Ketamine infusion will offer you permanent relief from your specific mental health condition? For those who have experienced the darkest moments, it can seem like your only option is a lifetime of medication and therapy. But if you've found ketamine infusion therapy this could be the key to getting your life back.

Ketamine can be an effective short-term treatment for people with severe depression. Some patients who use Ketamine intermittently–in limited or occasional doses–do so without significant adverse effects.

Ketamine infusion therapy may or may not be a permanent treatment option. However with success, people have found that they want to extend the positive effects caused by the treatment and thus they repeat the treatment several more times. Treatment varies with each case, but most people talk about experiencing positive results within one week to three weeks after their first round of treatments.

There are no standard guidelines regarding Ketamine infusion treatment programs, and duration differs. As a patient, you and your team of treatment professionals will decide what treatment schedule and plan works best for you.

Ketamine infusion therapy is an innovative and safe practice that has been tested by many psychiatrists and doctors worldwide.
How much does a ketamine infusion cost?


Ketamine infusions cost between $400 and $2000 per infusion depending on the provider, location, ketamine dose, duration of infusion, and the condition being treated.

If you suffer from depression, anxiety or any other mental health concern, the results of even one treatment can be life-changing. You have possibilities. Don't hesitate to talk with your doctor about your next steps, including seeking more ketamine infusions. If you are interested in finding out more about Ketamine infusions and want to try out this treatment, check with the Bay Area Ketamine Center. We serve patients from Los Altos, CA, Sunnyvale CA, Palo Alto CA, Stanford CA, Atherton CA, Cupertino CA, and BEYOND.