Bay Area Ketamine Doctors in Los Altos, CA
Visit Bay Area Ketamine center to meet Dr. Paul Wender. He is very experienced and can help you achieve your mental health goals. We treat PTSD, OCD, depression, and more! Check out our offered services. Call us now or request an appointment online to start your mental health recovery today! We are conveniently located at 746 Altos Oaks Drive Los Altos, CA 94024.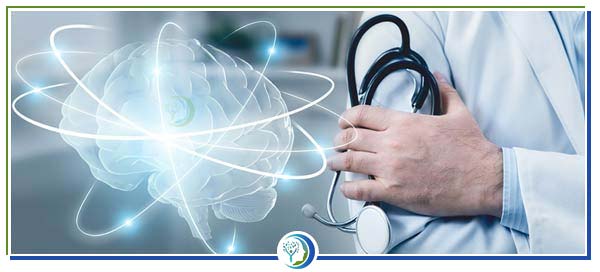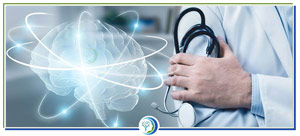 Table of Contents:
How do I find the best ketamine doctor in my area?
What kind of doctor do I need to see for ketamine treatments?
Where can I get mental health treatment?
Do you have a Bay Area ketamine doctor in Los Altos, CA?
If you've been looking for a Bay Area ketamine doctor in Los Altos CA, then you've just found one with Dr. Paul Wender here at Bay Area Ketamine Center! The doctor offers an alternative to traditional treatments for depression or other mental health conditions. The treatment, ketamine therapy, may work especially well for you and help you live a better life. Reach out to us today or read on to learn more!