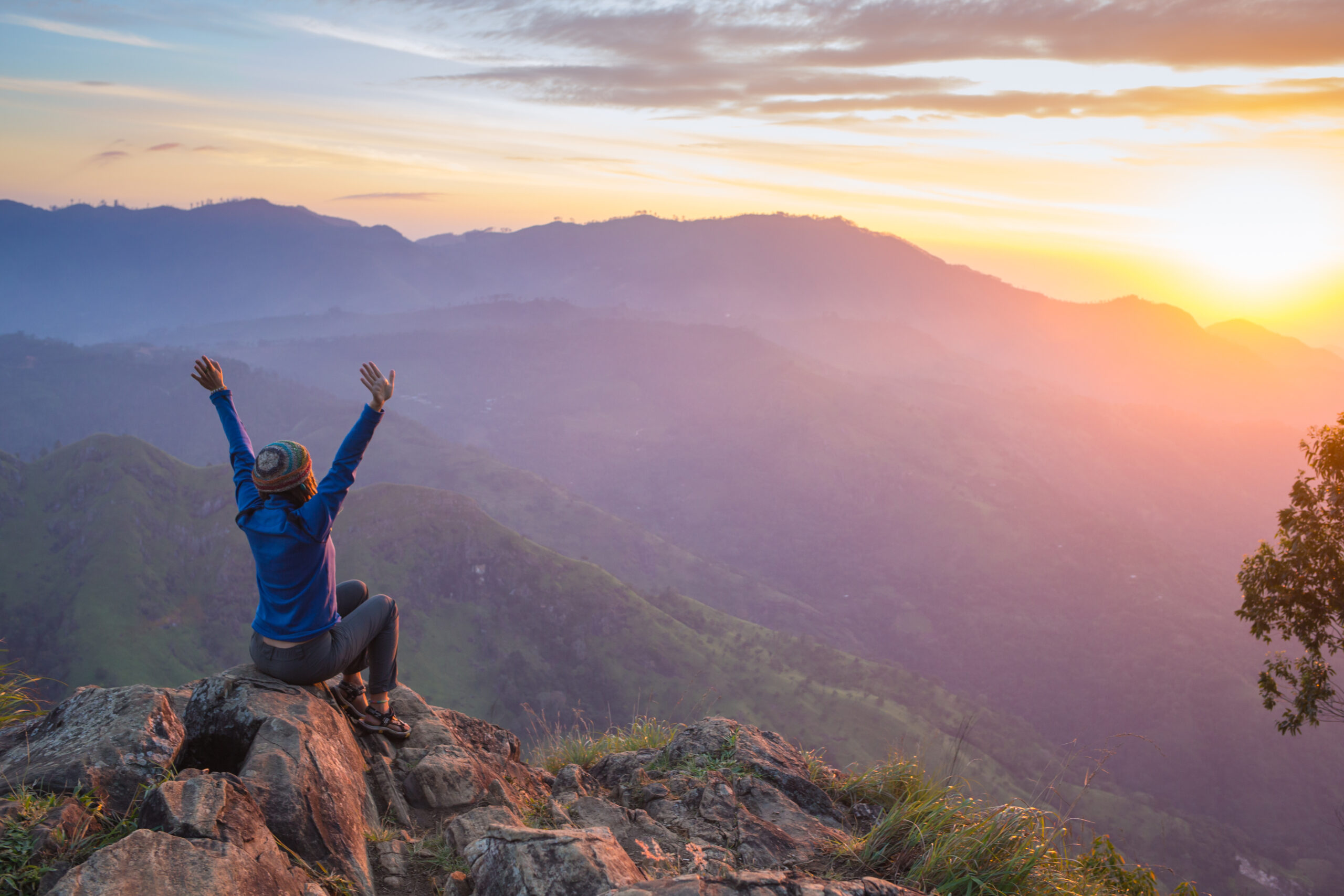 Bay Area Ketamine Center
Ketamine Infusion For
Depression and
Chronic Pain
Bay Area Ketamine Clinic for Mental Health
Welcome to Bay Area Ketamine Center! Our clinic offers ketamine infusion treatments for depression, anxiety, OCD, PTSD, and more. Discover the benefits today by calling or requesting an appointment online.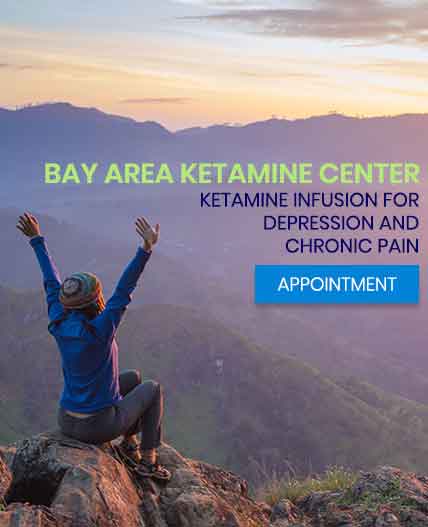 Our clinic is conveniently located at 746 Altos Oaks Drive Los Altos, CA 94024. We serve patients from Los Altos, CA, Sunnyvale CA, Palo Alto CA, Stanford CA, Atherton CA, and Cupertino CA.
If you are unsatisfied with traditional treatment methods for depression or other mental illnesses and would like to try an innovative and highly effective form of therapy, ketamine infusion therapy might be beneficial to you! At Bay Area Ketamine Center, our medical professionals, led by Dr. Paul Wender, are proud to provide phenomenal ketamine infusion therapy services to eligible patients. We are committed to providing compassionate and expert services to all of our patients.
What is Ketamine infusion therapy?
Ketamine infusion therapy is an alternative and ground-breaking way to treat depression, anxiety, and other mental illnesses! With this treatment, a board-certified anesthesiologist intravenously administers ketamine to patients who have a mental illness. Typically, this includes six infusions over two weeks, and then a booster or maintenance infusion every three to six weeks following the initial treatment.
Ketamine infusion therapy differs from traditional treatments of depression that involve selective serotonin reuptake inhibitors (SSRIs). SSRI drugs such as Zoloft or Lexapro focus on correcting perceived chemical imbalances in the brain that cause mental illness. On the other hand, ketamine treatment focuses on repairing the damage inflicted upon the brain from cortisol and other stress hormones that build up from extended bouts of depression.
Our very own Dr. Paul Wender, board-certified in anesthesiology, has conducted extensive research on the benefits of ketamine for the treatment of anxiety, depression, obsessive-compulsive disorder (OCD), and post-traumatic stress disorder (PTSD). As such, he is more than qualified to perform ketamine infusion therapy, with comprehensive knowledge about how it can help you, or anyone you care about that has a mental illness.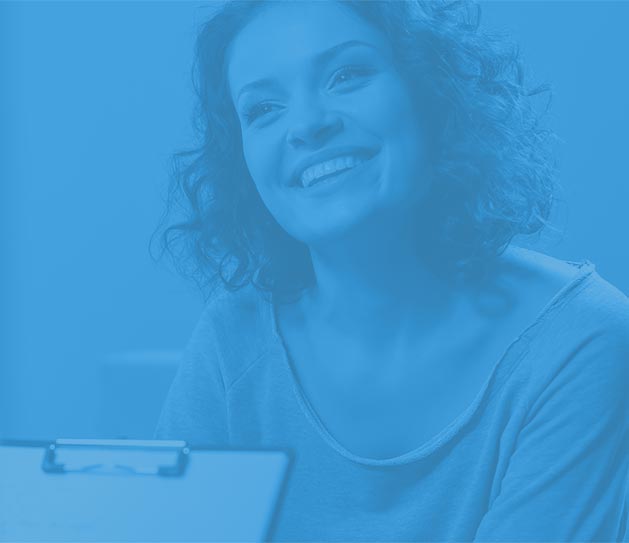 KETAMINE INFUSION
PRICING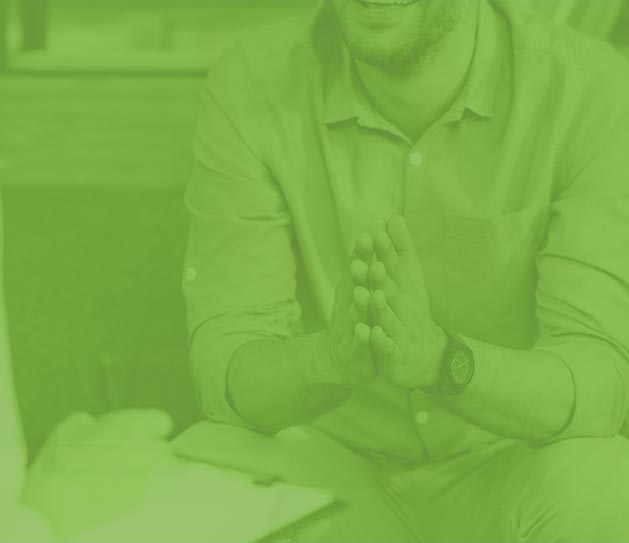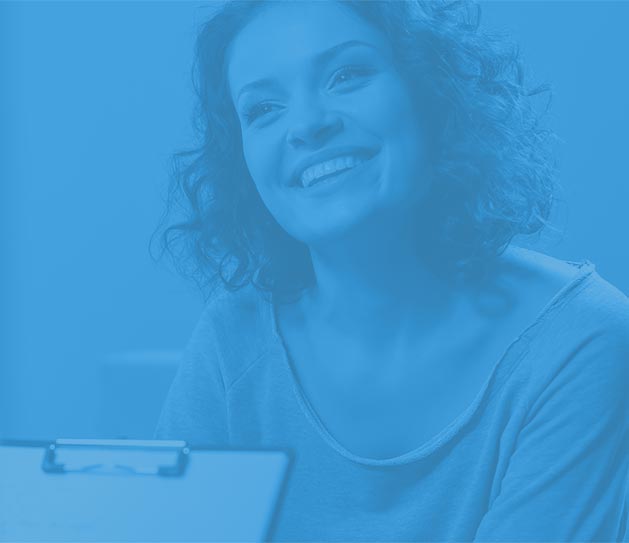 KETAMINE INFUSION
PRICING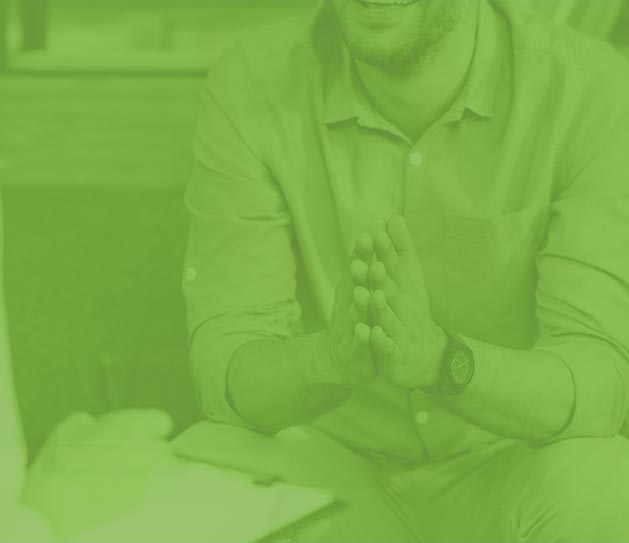 I don't have a psychiatrist, is that a problem?
If you have a mental illness but do not have a psychiatrist, it is not necessarily a problem. There are significant benefits to having a psychiatrist or psychotherapist to help you work through mental illness. That said, there are options available to you that do not require psychiatric services, such as ketamine infusion therapy. If you are interested in the prospect of ketamine infusion therapy for treating mental illness, we would be delighted to have a consultation with you to discuss your eligibility for treatment.
What does ketamine do to your brain?
Ketamine was developed in the early 1960s to be used in the Vietnam War as a battlefield anesthetic. It has since become a popular street drug used recreationally for its pain-relieving and mind-altering properties, including a distorted sense of sound and sight. However, medical researchers have found that ketamine has features that are highly beneficial to the treatment of depression. In particular, ketamine has shown to normalize glutamate receptor levels and stimulate gamma-aminobutyric acid (GABA) receptors in the brain. This aspect of ketamine is significant because there is a link between increased or altered glutamate receptors, lower levels of GABA receptors, and major depressive disorders. While ketamine has the potential to be dangerous when used recreationally without specific controls, it has tremendous medical potential when administered in a safe and controlled context.
How soon can I be seen?
If you would like to make an appointment for ketamine infusion therapy at Bay Area Ketamine Center, give us a call. We will book you in at the earliest possible time. Call us for more information about our availability.
Come to Bay Area Ketamine Center to experience our unparalleled ketamine infusion therapy services! You can find us at 746 Altos Oaks Drive in Los Altos, California. Call us for details regarding our hours of operation.
We are looking forward to meeting you and helping you deal with the effects of mental illness!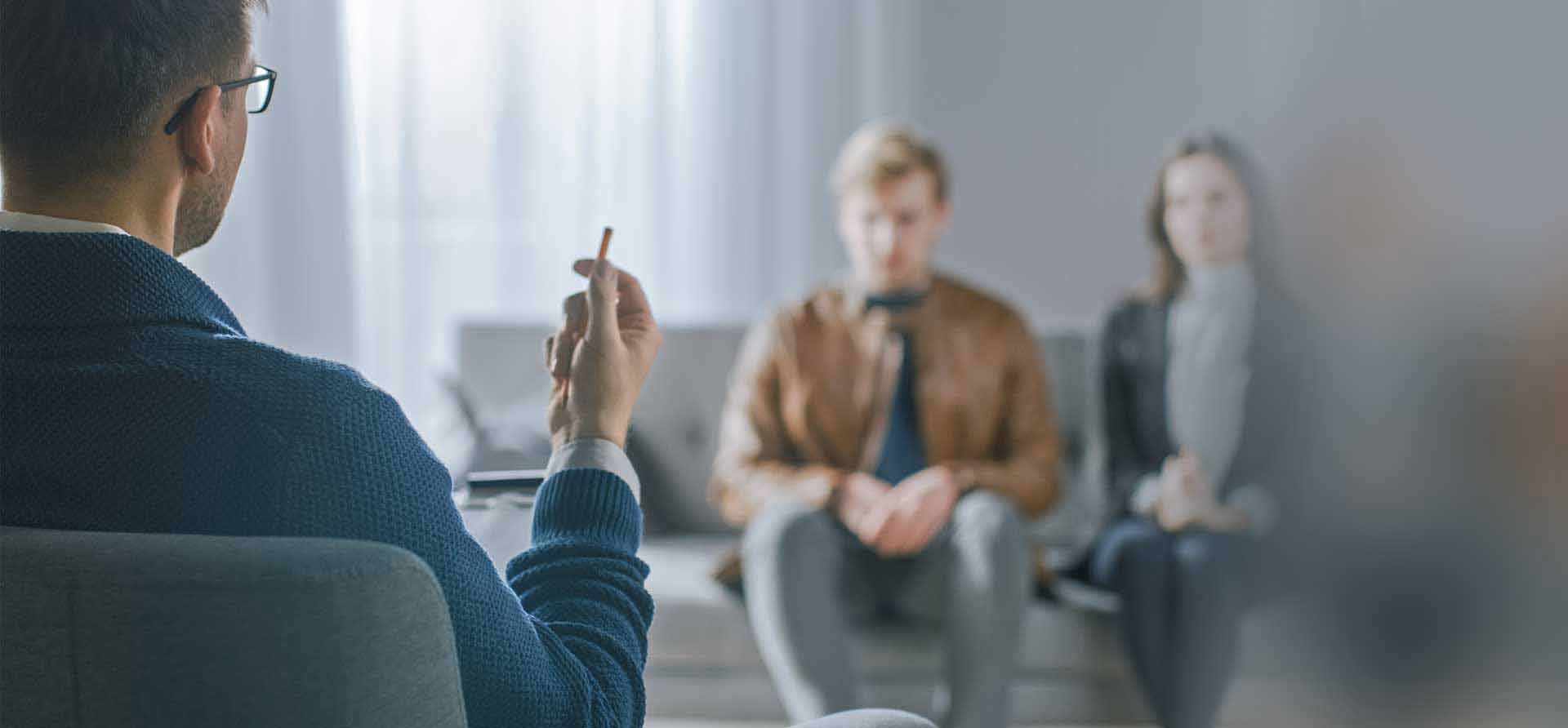 BAY AREA KETAMINE CENTER
GET IN TOUCH WITH US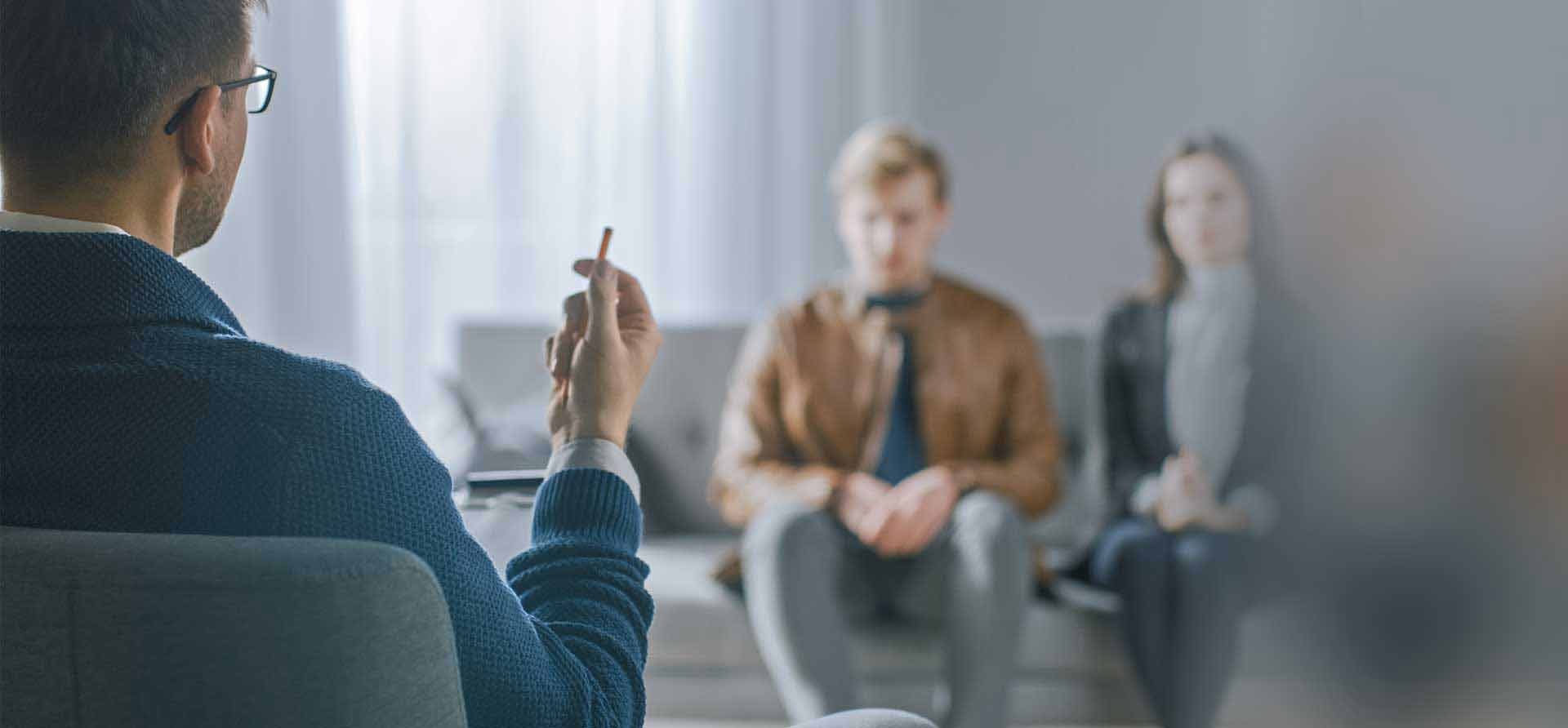 BAY AREA KETAMINE CENTER
GET IN TOUCH WITH US