Affordable Ketamine Therapy Clinic in Los Altos, CA
If you have tried other routes of therapy and medication to help with your mental illnesses and nothing has worked or has not provided you the relief you are looking for, contact Bay Area Ketamine Centre today for affordable ketamine therapy solutions. Call us today for more information or visit us to schedule an appointment online. Our clinic is conveniently located at 746 Altos Oaks Drive Los Altos, CA 94024.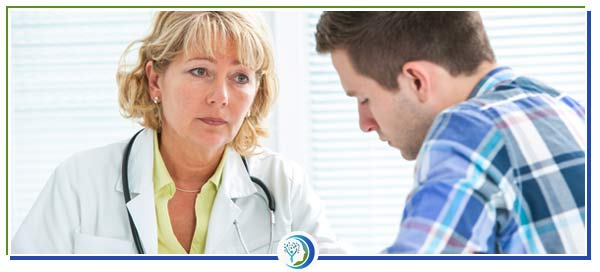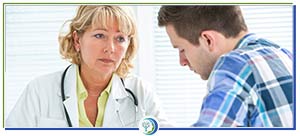 Table of Contents:
How is ketamine given?
Who is eligible for ketamine therapy?
Is Ketamine treatment expensive?
Where to find an affordable ketamine therapy clinic in Los Altos CA?
How is ketamine given?


Ketamine is used as a medication for doctors to provide as a treatment for depression, anxiety, post-traumatic stress disorder, and obsessive-compulsive disorder. Medically supervised use of ketamine for patients is provided for relief from other medications, but to continue to help with any issues you may be experiencing with your mental health.

Ketamine is available in several different forms, the FDA-approved version of the ketamine medication which is most often used for depression is a nasal spray. The use is for adults who have never been able to get help with antidepressant pills, that have a major depressive disorder or are suicidal. Patients who are receiving ketamine while being on antidepressants will receive the ketamine nasal spray at our clinic, and be watched for up to 2 hours after the dosage.

Patients with treatment-resistant depression, usually receive the nasal spray twice a week for up to 1 to 4 weeks; then again once a week for up to 5 to 9 weeks, and finally once every week, for about a week or 2 thereafter.
Who is eligible for ketamine therapy?


Before anyone has prescribed ketamine and provided therapy with it, our medical physicians will need to assess whether ketamine therapy is right for you. Specifically, through an examination, you may be considered eligible for ketamine therapy if:

• You have tried other medication combinations or dosages without seeing any relief from your symptoms
• You have tried other medical therapies including TMS
• You have not responded fully to individual or group CBT or therapy
• You do not have any contraindications that would deem you ineligible

Ketamine may not be considered the first line of defense against depression; however, those who do try ketamine therapy have noticed significant relief.
Is Ketamine treatment expensive?


When you start looking into ketamine treatments, you will begin to notice varying costs from clinic to clinic. To start off, ketamine is an investment in yourself, just like anything else you do for yourself that allows you to flourish, so will ketamine therapy. The cost of ketamine therapy is worth it due to all the benefits it offers.

Each program plan that is designed for you will cost differently, particularly if you are costing it out per program or session. Ketamine therapy usually starts at around $400 and can go upwards of $2,000. It all depends on the number of visits you and your doctor choose that is right for you. If the cost is out of your budget, you can look into financing assistance for ketamine therapy with a third-party company. Bay Area Ketamine Center may provide special offers for you to help with the cost of your infusion therapy service. View their offers page for more information.
Where to find an affordable ketamine therapy clinic in Los Altos CA?


If you have been unsatisfied with past treatments for your depression, anxiety, or other mental health illnesses, and you are in search of a new effective treatment that will provide you with relief from your mental health symptoms, then ketamine infusion therapy may be for you! Ketamine therapy is an alternative treatment with ground-breaking results for patients who suffer from anxiety, depression, post-traumatic stress disorder, and many other mental health illnesses. Our top-rated services for ketamine infusion therapy include:

• Ketamine for depression
• Ketamine for chronic pain
• Ketamine for anxiety
• Ketamine for PTSD

Ketamine infusion therapy works by repairing the damage that was inflicted upon the brain from stress hormones that begin to build up over time from extended stretches of depression. At Bay Area Ketamine Center, we pride ourselves on not only offering top-quality ketamine therapy, and compassionate medical staff, but we also work hard to ensure our ketamine infusion therapy is affordable for many who live in Los Altos, CA, or surrounding areas. We serve patients from Los Altos, CA, Sunnyvale CA, Palo Alto CA, Stanford CA, Atherton CA, Cupertino CA, and BEYOND.