How Do I Know if Ketamine Treatments Are Right for Me?
Ketamine Infusion Therapy may be the appropriate solution for a patient who has been diagnosed with treatment-resistant mental health disorders. Discover more by reading below. Contact us today for more information or schedule an appointment online. We are conveniently located at 746 Altos Oaks Drive, Los Altos, CA 94024.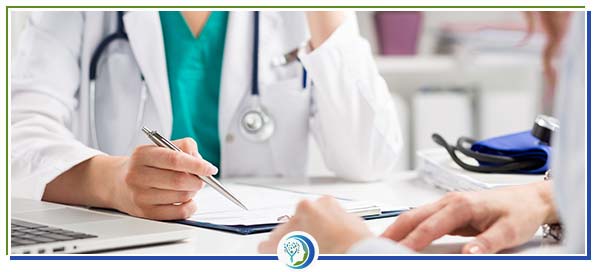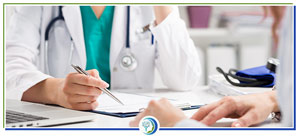 Is Ketamine Right for You?


Making the decision to begin ketamine treatments can be complicated. There are a wide variety of factors that need consideration and taking them all into account can be overwhelming. Let's go over some things to think about if you're considering beginning therapeutic ketamine treatments.
Symptom Duration and Severity


Ketamine is an incredible option for individuals with chronic mental health symptoms. If you've been experiencing persistent symptoms that impact your life significantly, then ketamine may be a great choice for you.

One of the unique aspects of ketamine is that it can still provide results for those with treatment-resistant symptoms. If you haven't had success taking SSRIs or utilizing other treatment options, ketamine may still be able to provide you with relief.
Convenience


Individuals typically receive infusions on a consistent basis when they're beginning treatment. This means that you'll need to be present at the treatment center multiple times. If you're going to be receiving treatment far away from home, you'll need to think about the stress that could potentially cause. While ketamine can be a great option and provide a wide variety of benefits, making sure that treatment is accessible is important.
Quick Effects


If you're looking for efficient, fast-acting relief, then ketamine treatments could be right for you. The unfortunate reality of antidepressant medications is that it can take weeks before symptoms improve and results are shown. This is not typically the case with ketamine.

Ketamine treatments can be incredibly fast-acting. In fact, some people report symptom improvement right after their first session. This is one of the reasons why it's so important for the psychology community to continue learning about ketamine and finding therapeutic applications for it.

Dealing with a mental health disorder can be overwhelming, so getting efficient help is essential. If you're struggling with symptoms and want relief, then ketamine could be the answer.
Choosing Ketamine Treatments


Ketamine treatments are a great option for many people. Learning more about ketamine treatments and their effects is a great way to make that this is the right treatment choice for your situation. If you're unsure about starting treatments, consider speaking with a mental health professional about your concerns and getting their expert advice.

Starting ketamine treatments is a great step towards symptom improvement and better mental
health.

Exploring different mental health treatment options is important and can take time. If you're curious about the ketamine treatments we offer at Bay Area Ketamine Center, feel free to reach out to us and we'll be happy to provide you with more information about the services we provide. We serve patients from Los Altos, CA, Sunnyvale CA, Palo Alto CA, Stanford CA, Atherton CA, Cupertino CA, and BEYOND.