All About Ketamine Boosters in Los Altos, CA
Ketamine boosters are a great way to make sure that you're taking advantage of continued benefits and investing in your mental health. Discover the benefits by visiting Bay Area Ketamine Center today. Contact us for more information or schedule an appointment online. We are conveniently located at 746 Altos Oaks Drive, Los Altos, CA 94024.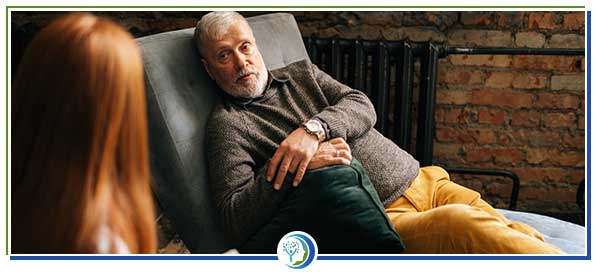 Table of Contents:
Ketamine Treatments
Boosters
Does Everyone Need Boosters?
Mental Health
Ketamine treatments are an effective option for a variety of mental health diagnoses. If you're considering ketamine treatments, this article may answer some of your questions and clarify the long-term reality of this therapeutic option.