The Brain Science Behind Ketamine in Los Altos CA
Ketamine treatments provide many benefits due to various interactions within the brain. Reach out today to learn more about this mental health treatment. Contact us today for more information or schedule an appointment online. We are conveniently located at 746 Altos Oaks Drive, Los Altos, CA 94024.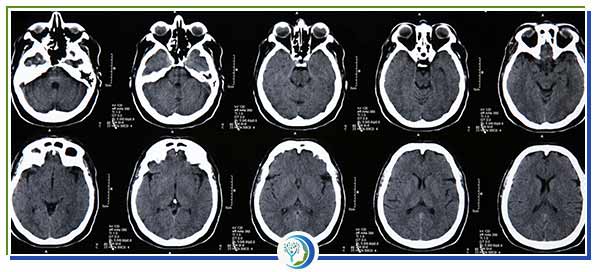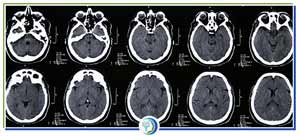 Table of Contents:
Brain Chemistry
Unique Benefits
Ketamine treatments are a mental health option that provides relief for many. From helping treatment-resistant depression to PTSD and anxiety, there are so many different ways that ketamine can provide its unique benefits.
In this blog, we'll discuss the brain chemistry and anatomy utilized to provide ketamine's benefits. If you're wanting to learn more about ketamine treatments and the mechanisms they incorporate, then this is a great place to start your research.
Brain Chemistry


Ketamine interacts in the brain in very specific ways, manifesting its variety of effects. Understanding how ketamine works in the brain can be a great step if you're considering starting this mental health option. As always, we're here to provide you with any guidance and advice that will make your decision process easier.

Before we begin discussing the brain chemistry and processes behind ketamine treatments, it's essential to note that continued research is being done to further understand how ketamine interacts within the brain.

Let's get started…

The brain has various receptors. These receptors are a large part of the brain's response to ketamine. Ketamine interacts with certain receptors and effects are seen as a result of that interaction. The NMDA receptor is primarily responsible for many of the benefits that ketamine treatments provide.

There are a variety of channels within the brain that help ketamine exert its effects. Ketamine works deep within NMDA receptors, so that the ketamine can remain inside the channel even when it closes.

There are a few different neurotransmitters that ketamine can impact. The most notable neurotransmitters are GABA and glutamate. GABA works to inhibit certain things, while glutamate can have the opposite effect. The combination of these two things can lead to a variety of mental health benefits, including a decrease in suicidal thoughts.

Neuroplasticity is another neurological effect that ketamine can provide. Neuroplasticity is the brain's ability to adapt and change, developing its capabilities for the better. By using ketamine therapeutically individuals can increase their neuroplasticity. This can have a variety of mental health benefits, as well as increasing someone's overall neurological wellness.

Unique Benefits


Ketamine's unique interactions within the brain allow it to provide a variety of benefits. Did you know that ketamine can provide results for individuals who haven't had success with other treatment options? Especially for those with treatment-resistant depression, ketamine can provide hope when other treatments haven't worked.

Because ketamine provides comprehensive benefits, there are a variety of diagnoses that it can be helpful for. Exploring the capabilities of ketamine is a great way to make informed decisions about your own mental health and various treatment options that are available.

If you think that ketamine treatments might be the right choice for you, reach out to us today. We're here to share about the benefits of ketamine and the services we provide, so don't hesitate to give us a call or send us a message through our website. We love working with new clients to help them explore their mental health options and learn more about which treatments options make the most sense for their situations.